Meet The Team
The team behind Witt & Bradley Tax Advisory Group, LLC is made up of qualified financial professionals who are passionate about helping individuals and families achieve their ideal retirements.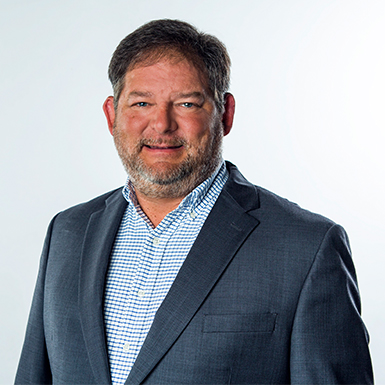 Anthony BradleyFounder & Managing Partner, Insurance Professional
Anthony Bradley is focused on helping people of all ages chart a path to their best possible retirement through well-thought-out financial strategies.
After working as a computer engineer for more than a decade, Anthony entered the financial services industry in the mid-1990s. He founded Witt & Bradley Tax Advisory Group (WBTAG) in 2005 with one goal in mind: To help clients realize safety of their retirement assets from risk, steady growth, tax reduction strategies and financial confidence.
Anthony holds life and health insurance licenses in Alabama and Tennessee. A Florence native, he earned his bachelor's degree in education from the University of North Alabama.
In his free time, Anthony enjoys boating and trail riding. Dedicated to helping people, he co-founded Mission of Mercy Shoals (MOMS Inc.), a nonprofit corporation that helps adults overcome alcohol and drug addiction, in 2000.
Anthony and his wife, Sandy, have two daughters, Tori and Lexie, who both followed in their mother's footsteps and became teachers.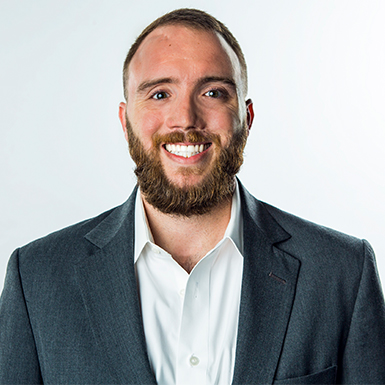 Bailey Berlin Accountant & Insurance Professional
Bailey joined Witt & Bradley Tax Advisory Group, LLC (WBTAG) in January 2017. Since joining WBTAG, he has set out to help Anthony build a complete financial services firm. Providing our clients with accounting, tax and retirement planning knowledge to secure their financial future is our top priority. We achieve this by putting together financial strategies that protect our clients' assets from risk, while steadily showing growth and providing tax reduction strategies to guarantee the financial security our clients need.
Prior to joining WBTAG, Bailey worked in Public Accounting in both Audit and Tax. While in the Public Accounting industry, he realized he had a passion for helping people find solutions to their financial problems. Following this realization, he joined Anthony at Witt & Bradley Tax Advisory Group, LLC.
Bailey holds life insurance licenses in Alabama and Tennessee. He earned his Bachelor's Degree in Accounting and Master of Accountancy from The University of Alabama.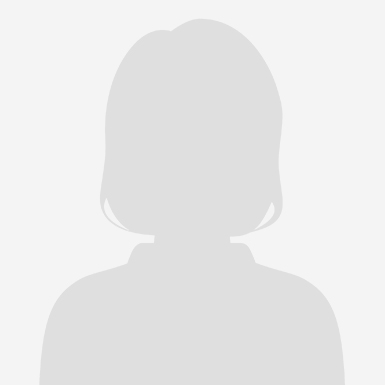 Melinda Smitherman Office Assistant
Ready to Take The Next Step?
For more information about any of the products and services listed here, schedule a meeting today.